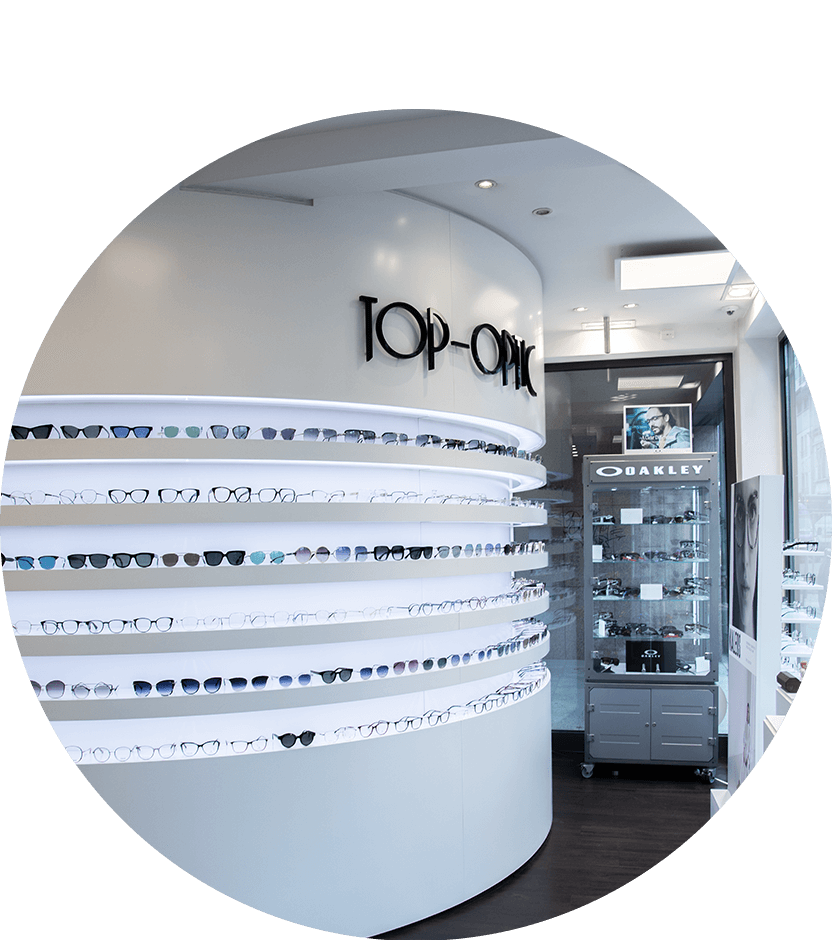 1995
Since 1995, TOP OPTIC provides a wide choice of frames, all brands, sun glasses, contact lenses, hearing aids, binoculars, on more than 150m².
learn more
Our SERVICES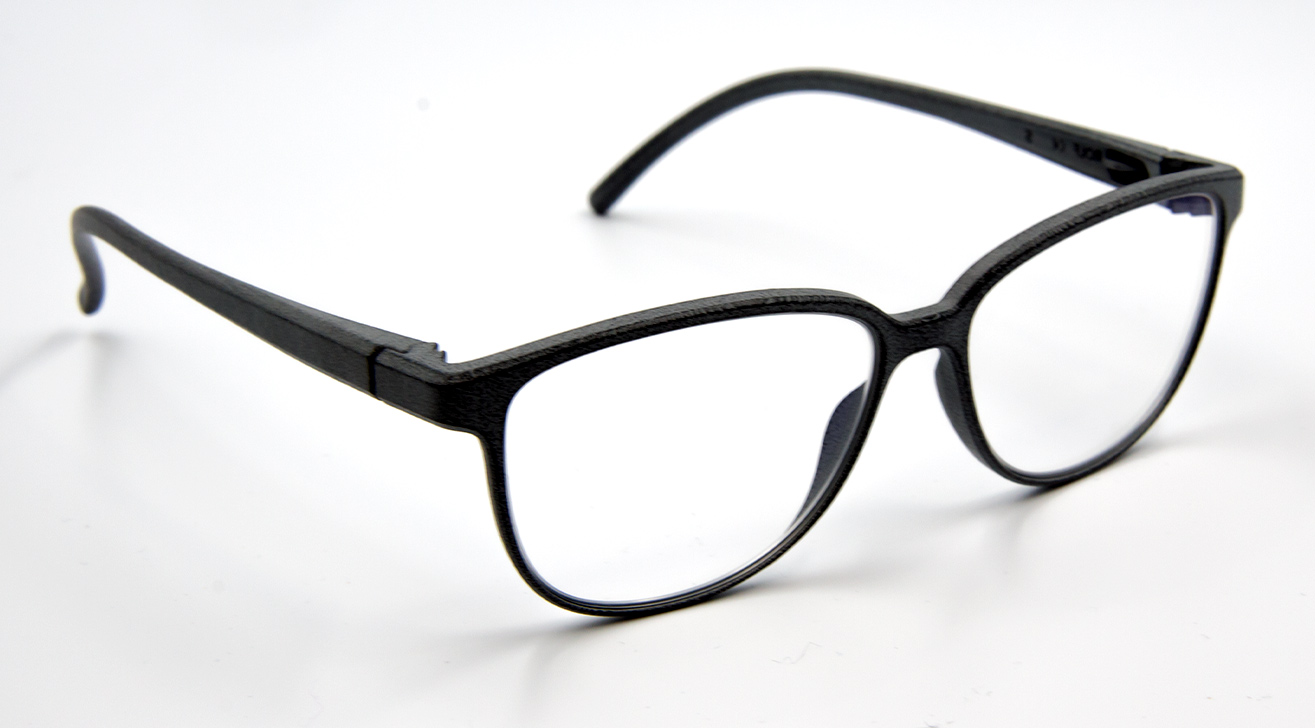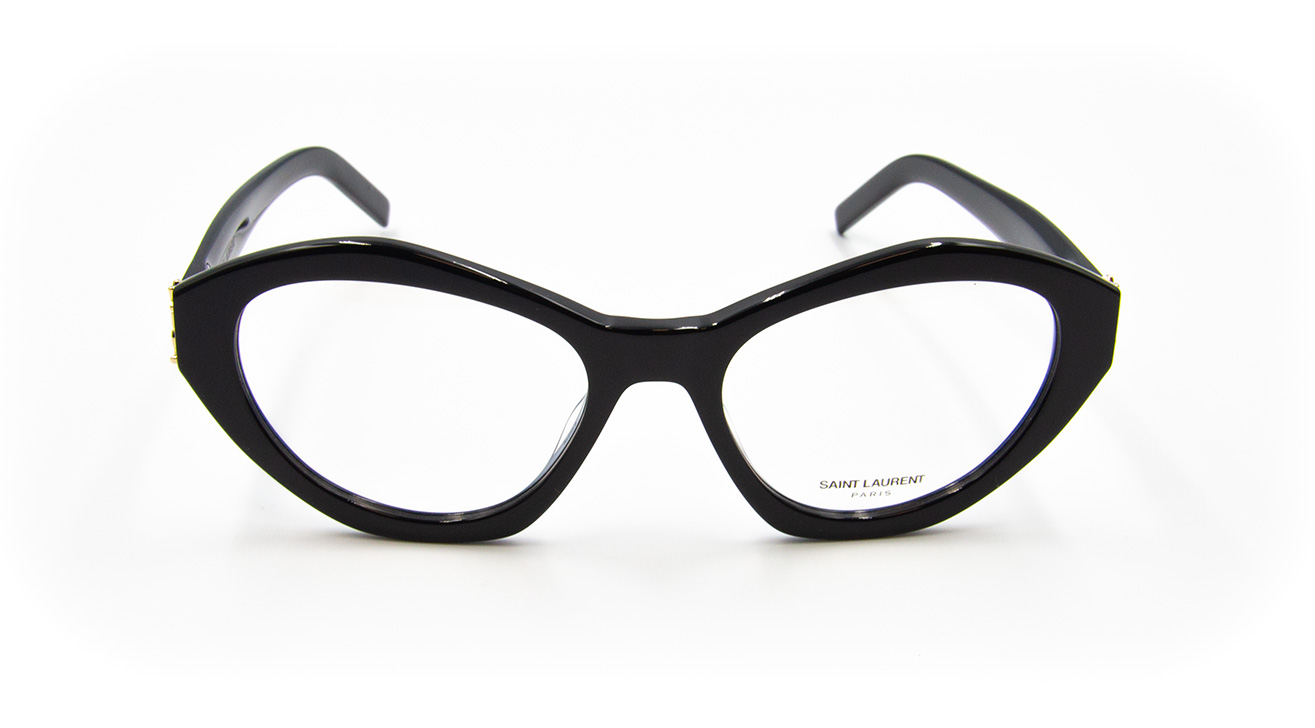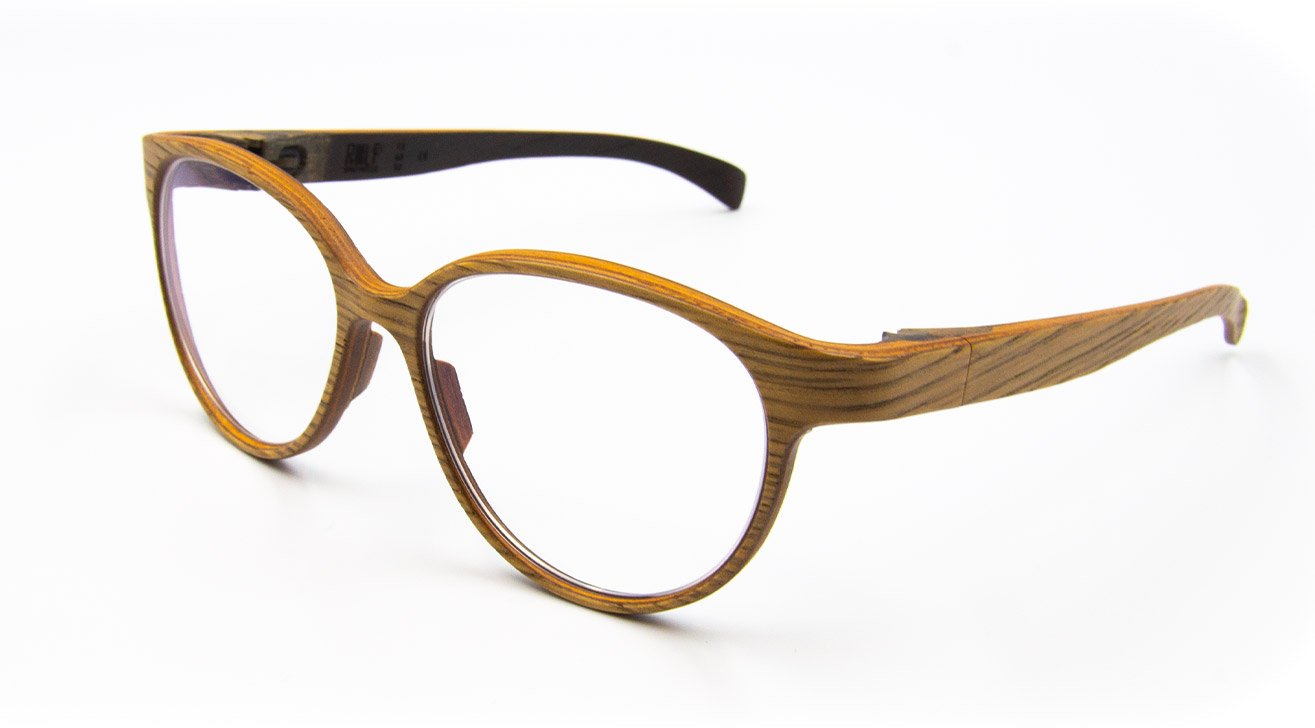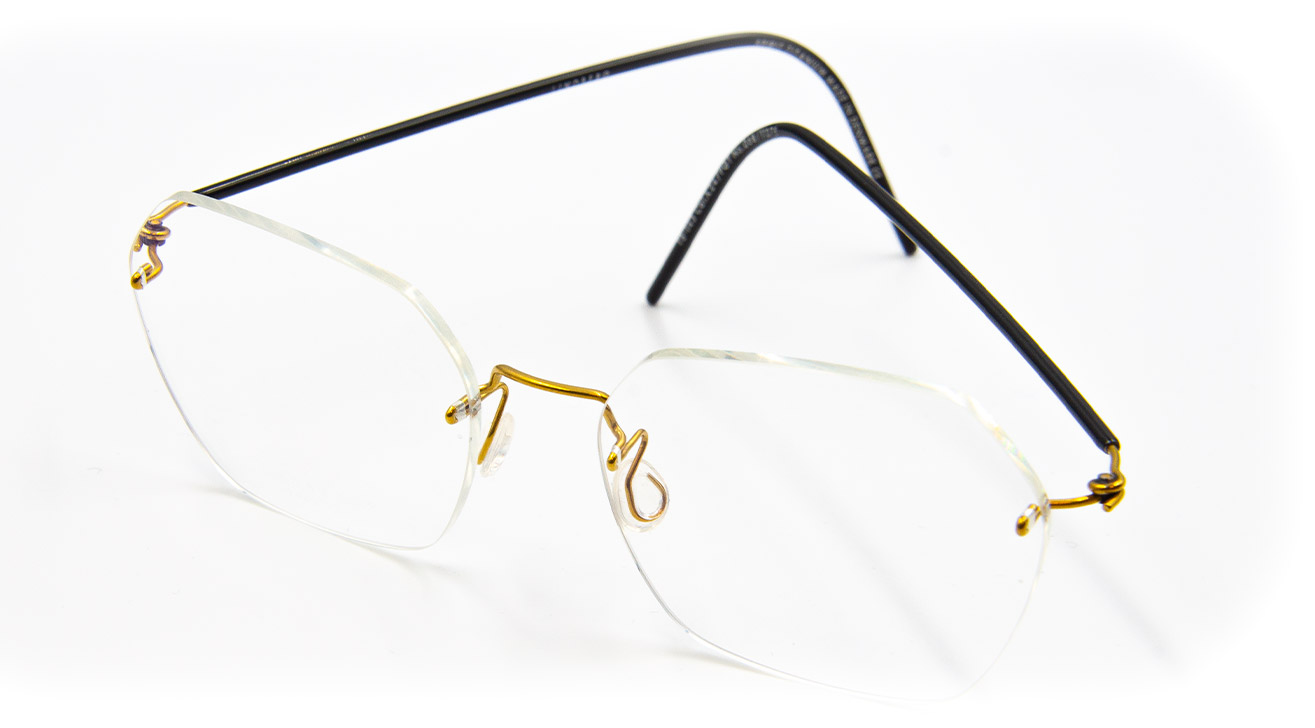 Eyeglasses
The choice of a pair of glasses is always delicate and varies according to lifestyle, physique and personality. Come and get information from our opticians in order to choose together your glasses of tomorrow. A wide choice of glasses for all styles and all prices.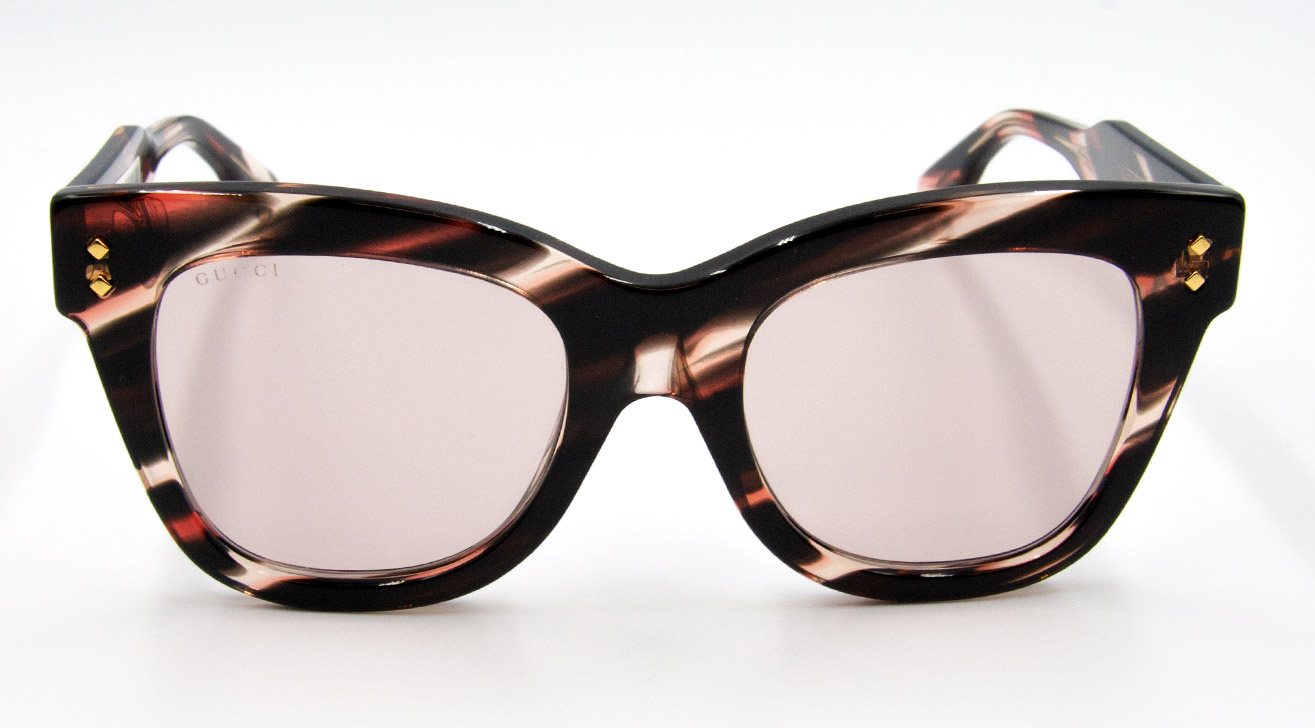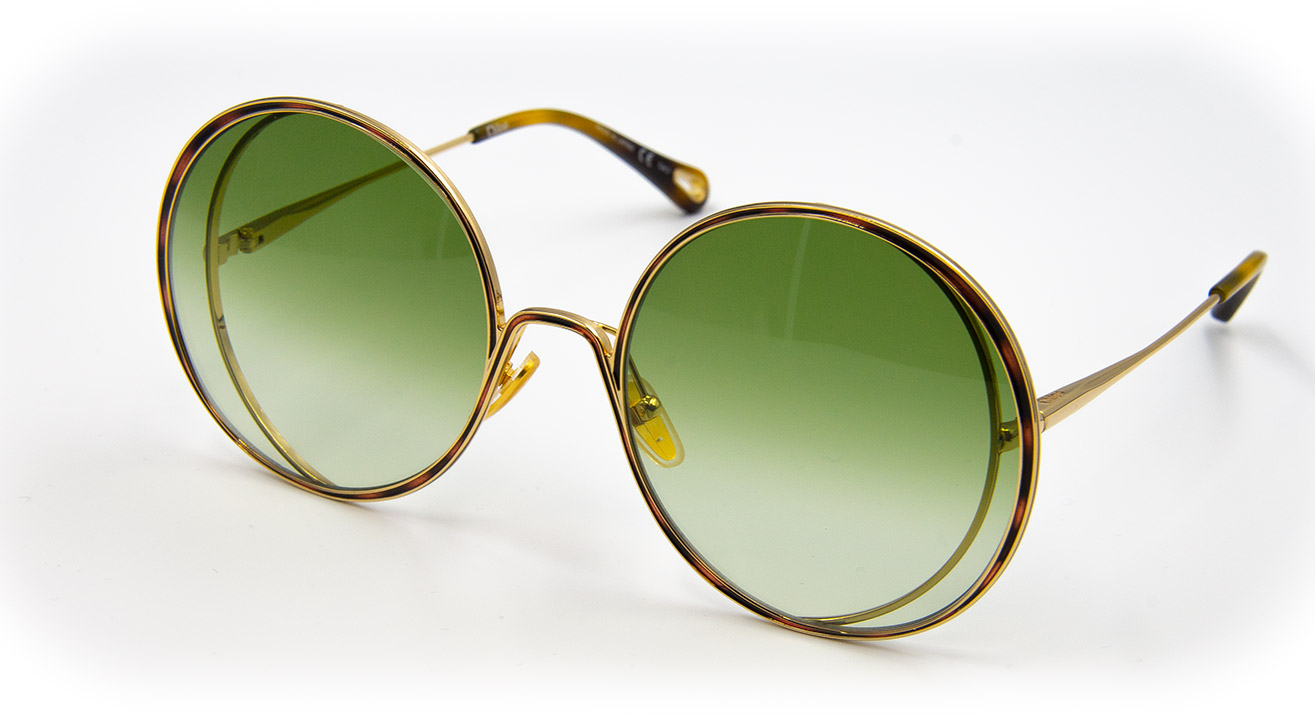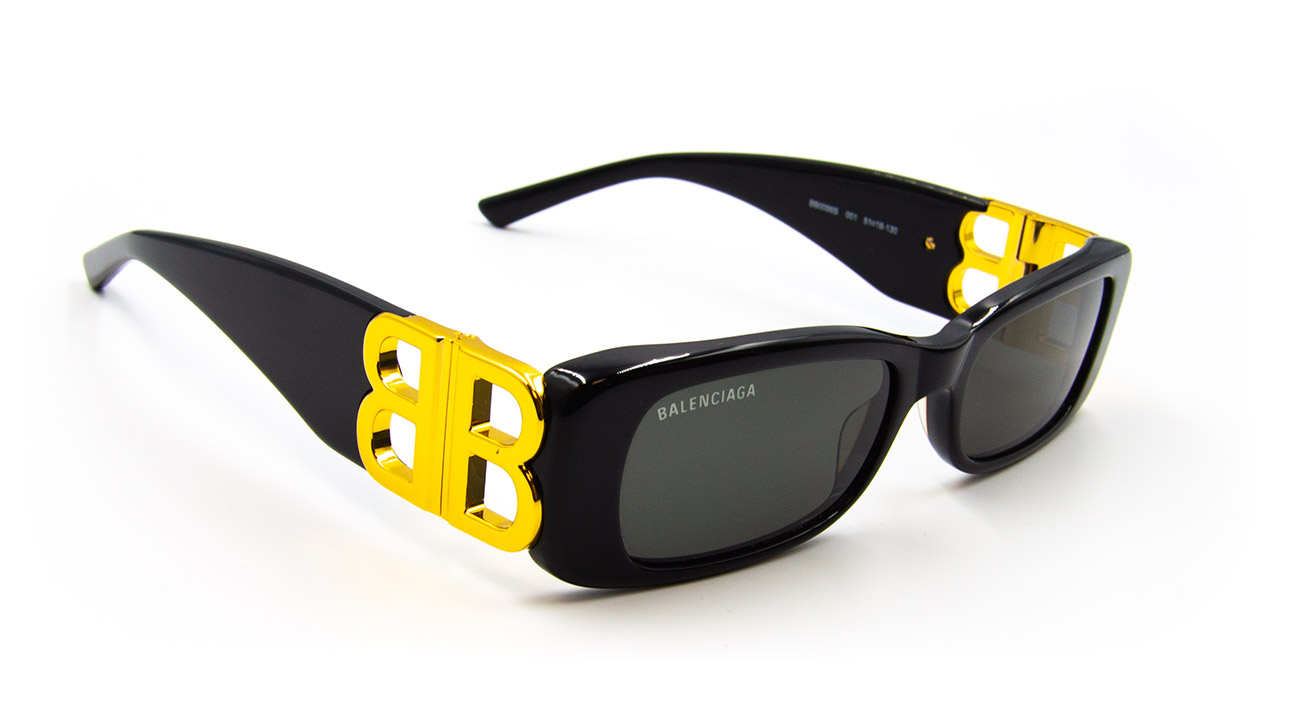 Sunglasses
In addition to being pleasant to wear and to look at, sunglasses must guarantee effective protection against solar radiation. Come and meet our opticians quickly and discover one of the largest choices in Luxembourg.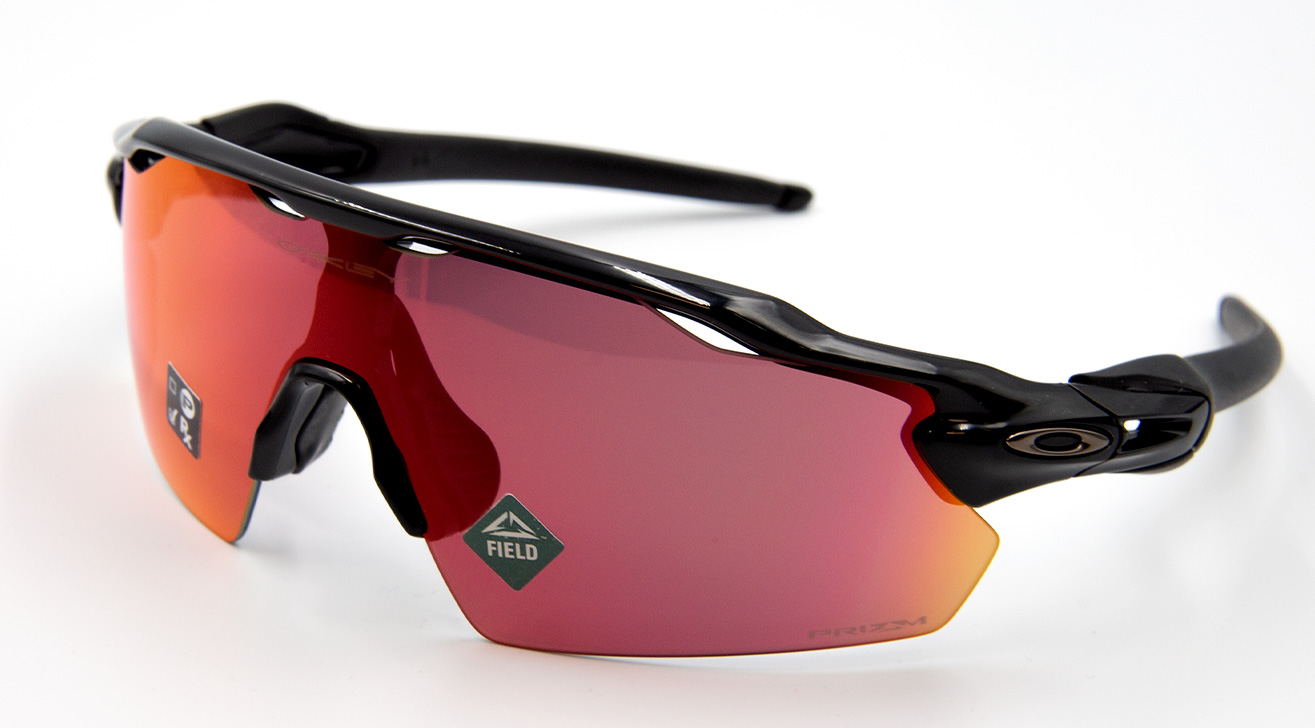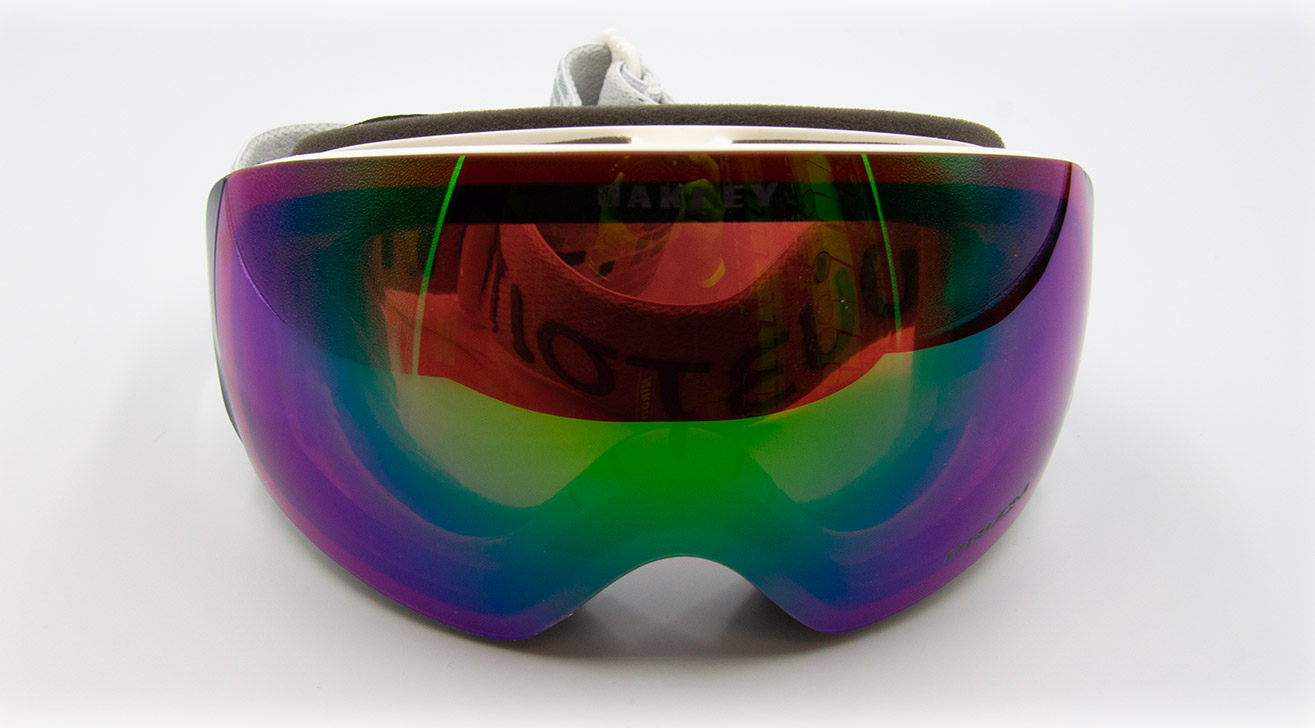 Sportglasses
R+H and TOP-OPTIC have created a new generation of high-performance and authentic lenses developed and produced in Germany. 150,000 light measurement points per lens combined with other high-performance measurement techniques guarantee you a perfect view over all distances (ideal for practicing your favorite sports).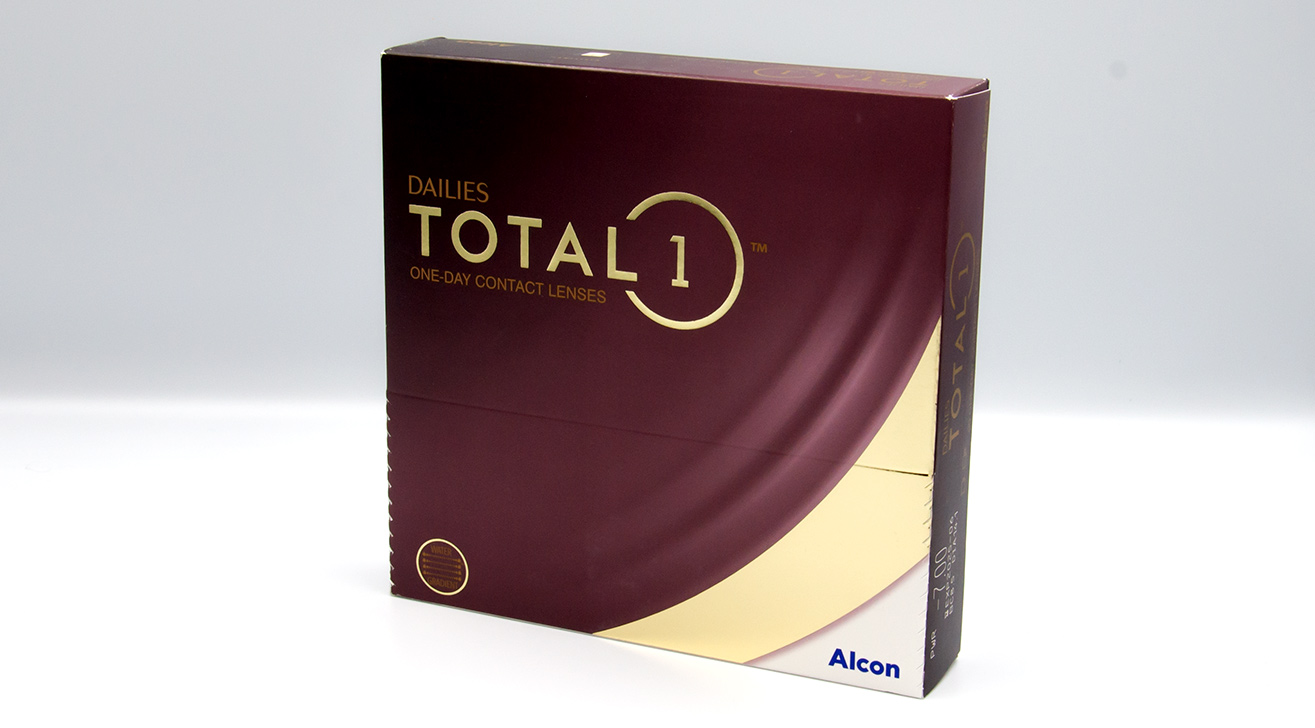 DAILIES TOTAL 1®
DAILIES® brand contact lenses stand for pleasant and long-lasting wearing comfort. You also enjoy maximum flexibility with daily disposable contact lenses, as they are suitable for both occasional and continuous wear and do not require any contact lens care products.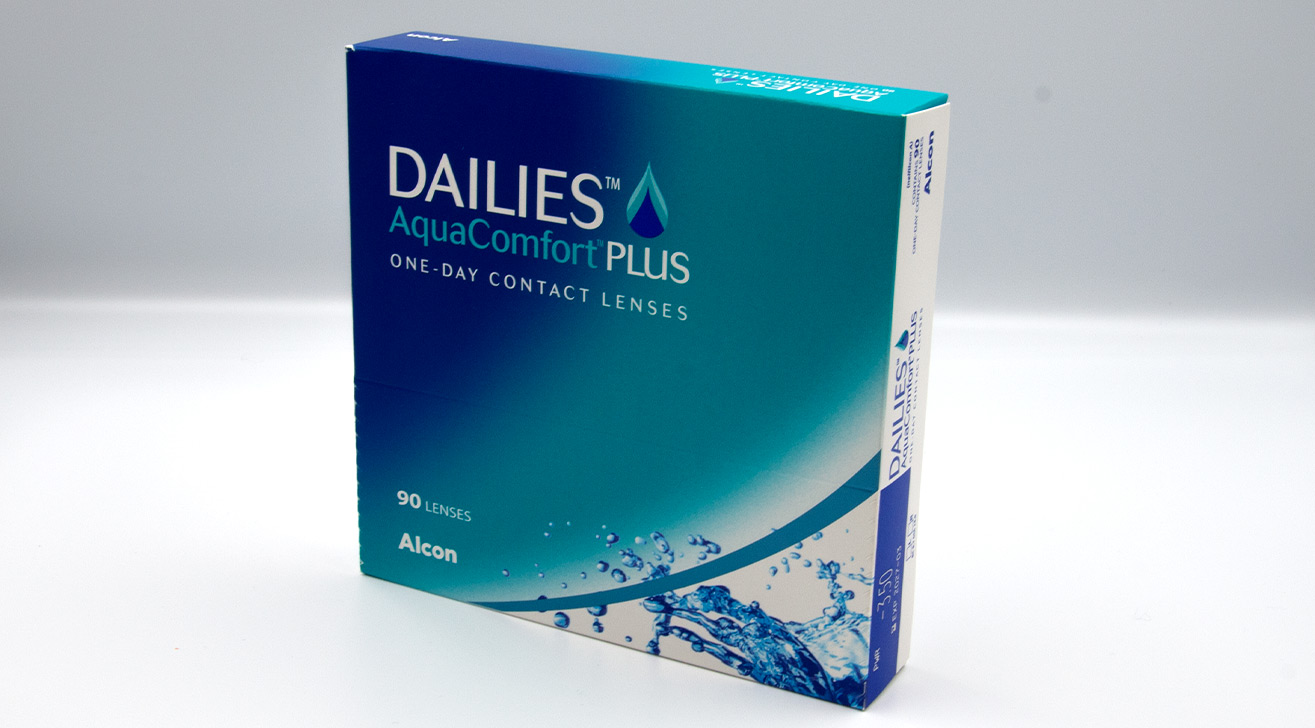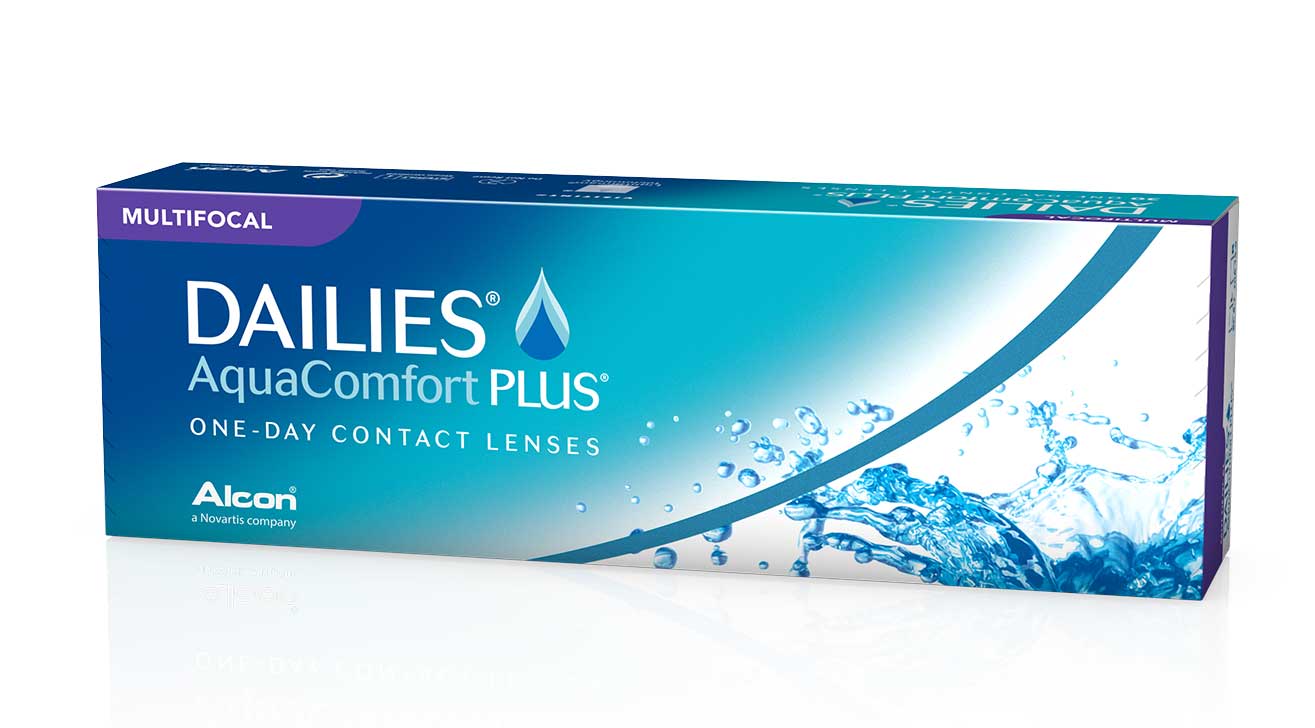 DAILIES AquaComfort PLUS®
Get clear vision at all distances with DAILIES® AquaComfort Plus Multifocal. The spherical, mulifocal contact lenses are specially made for challenges of presbyopia and allow maximum flexibility in everyday life, work and sports.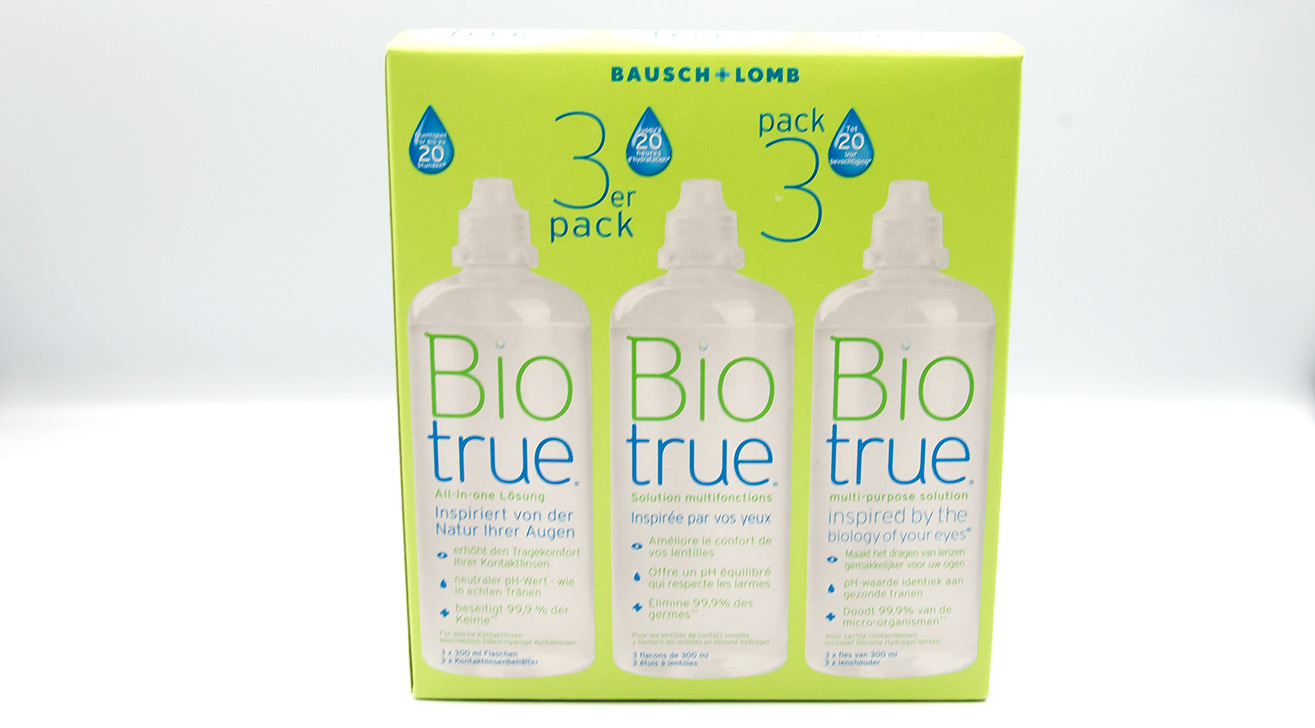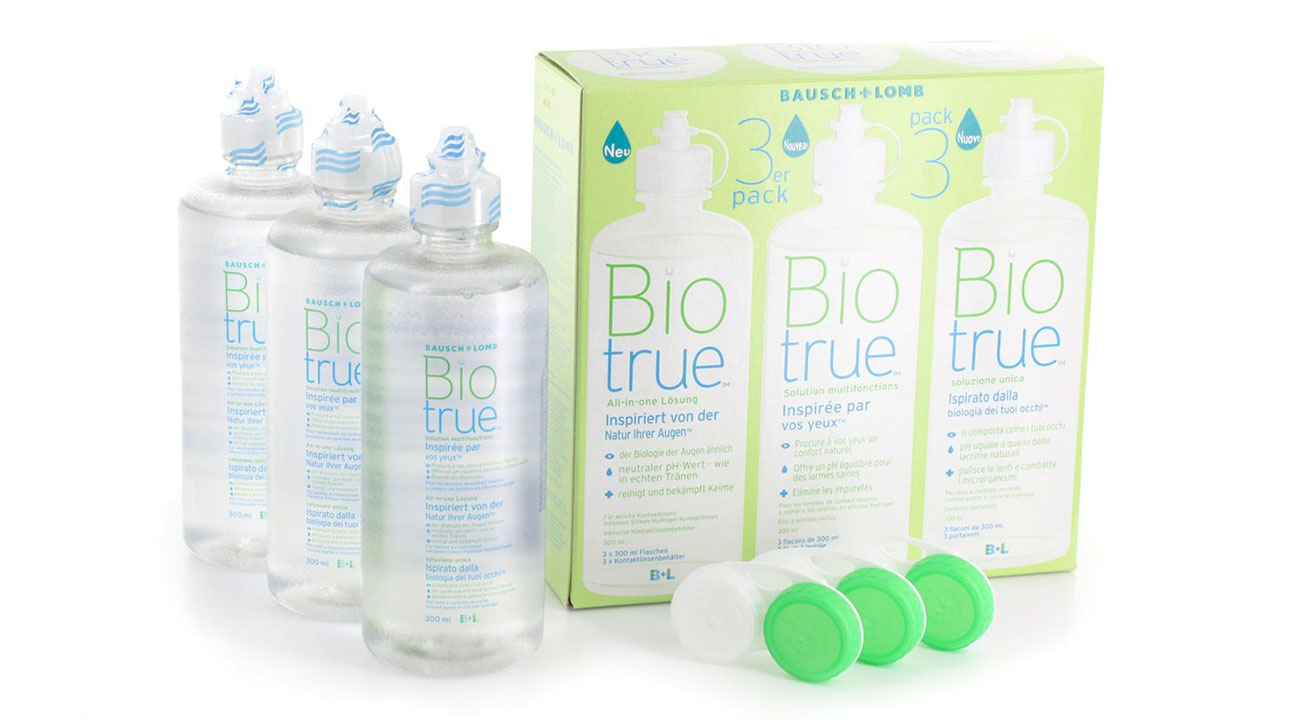 BiotrueTM Multi-Purpose Solution
BiotrueTM multi-purpose solution brings together unique innovations inspired by the biology of your eyes. Three innovations work together to provide unsurpassed disinfection efficacy: pH-balanced, it keeps beneficial tear proteins active, surrounds and protects tear proteins to maintain their natural anti-microbial activity.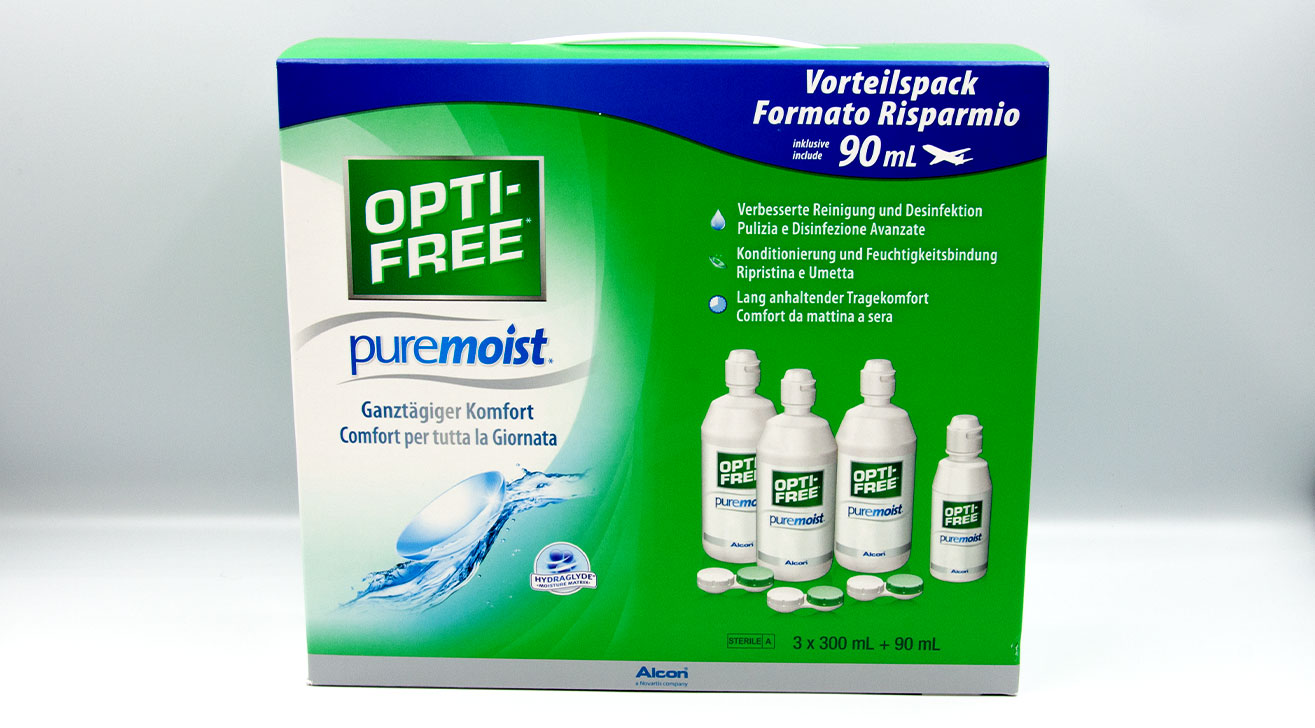 Opti-Free PureMoist
Completely new developed all-in-one solution for cleaning, disinfecting, rinsing & storing all soft contact lenses, especially also silicone hydrogel lenses. Provides 16 hours of moisture retention!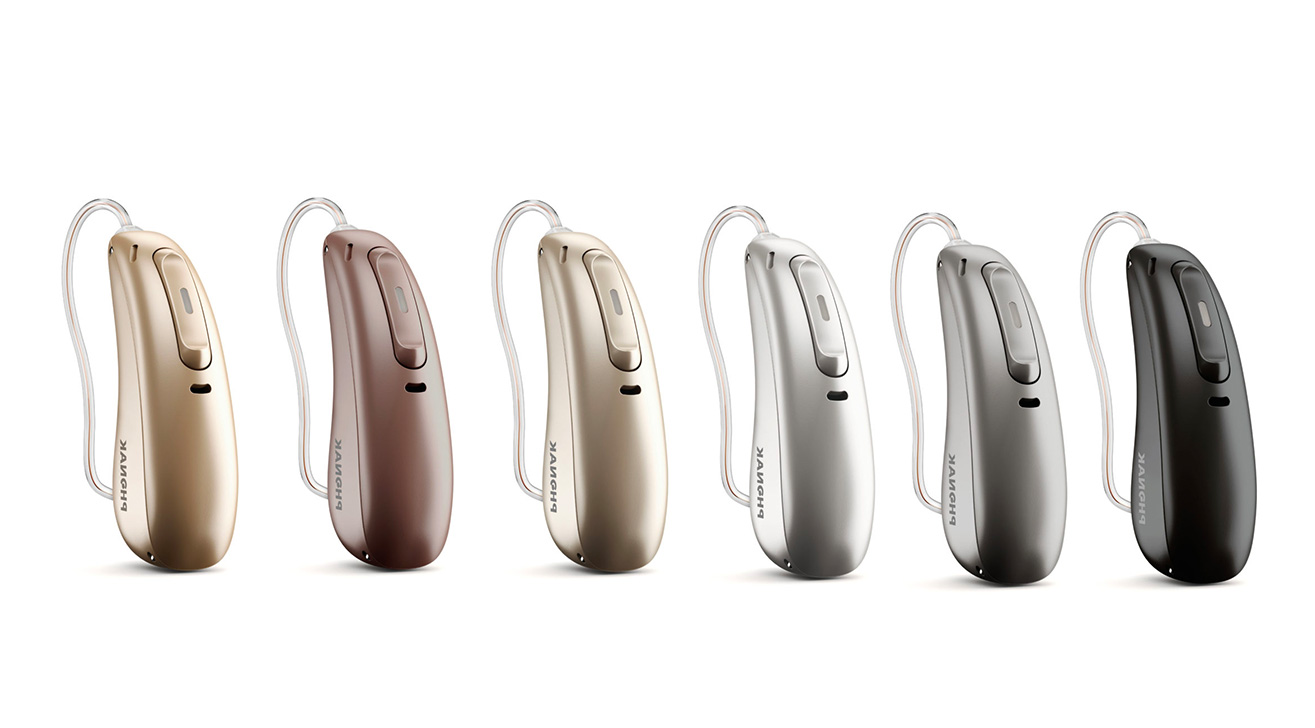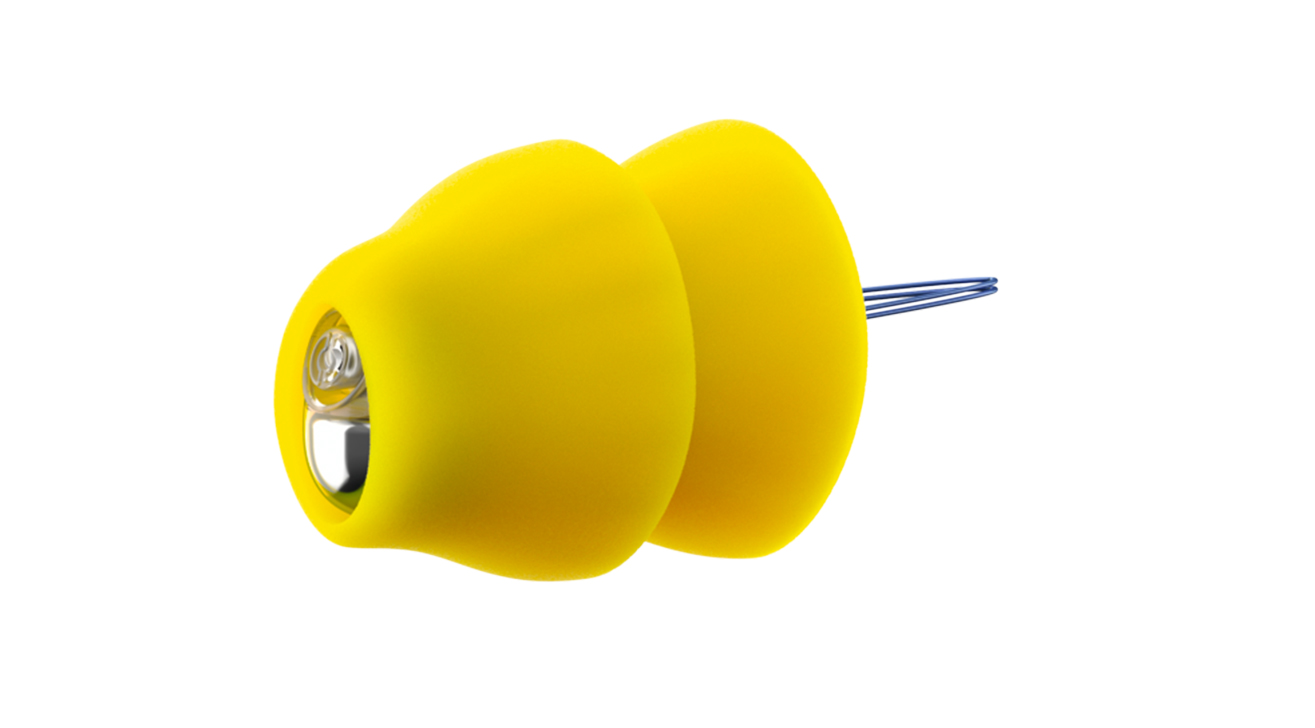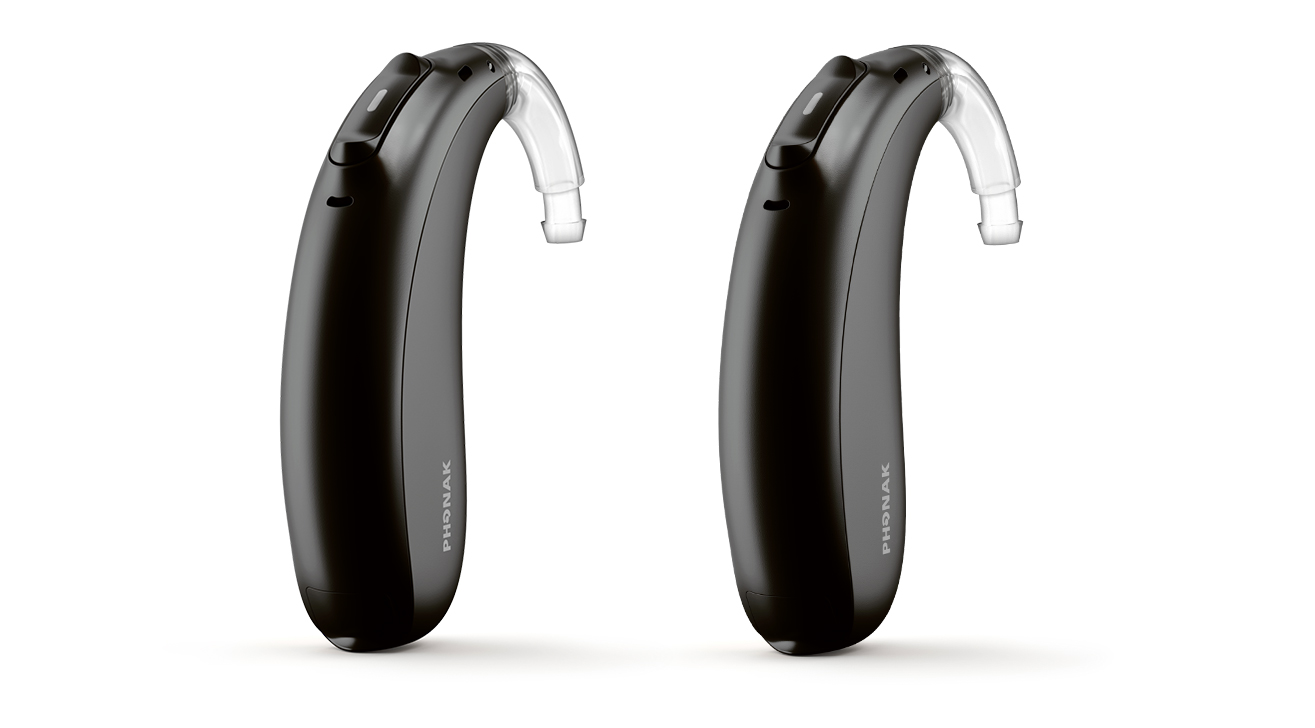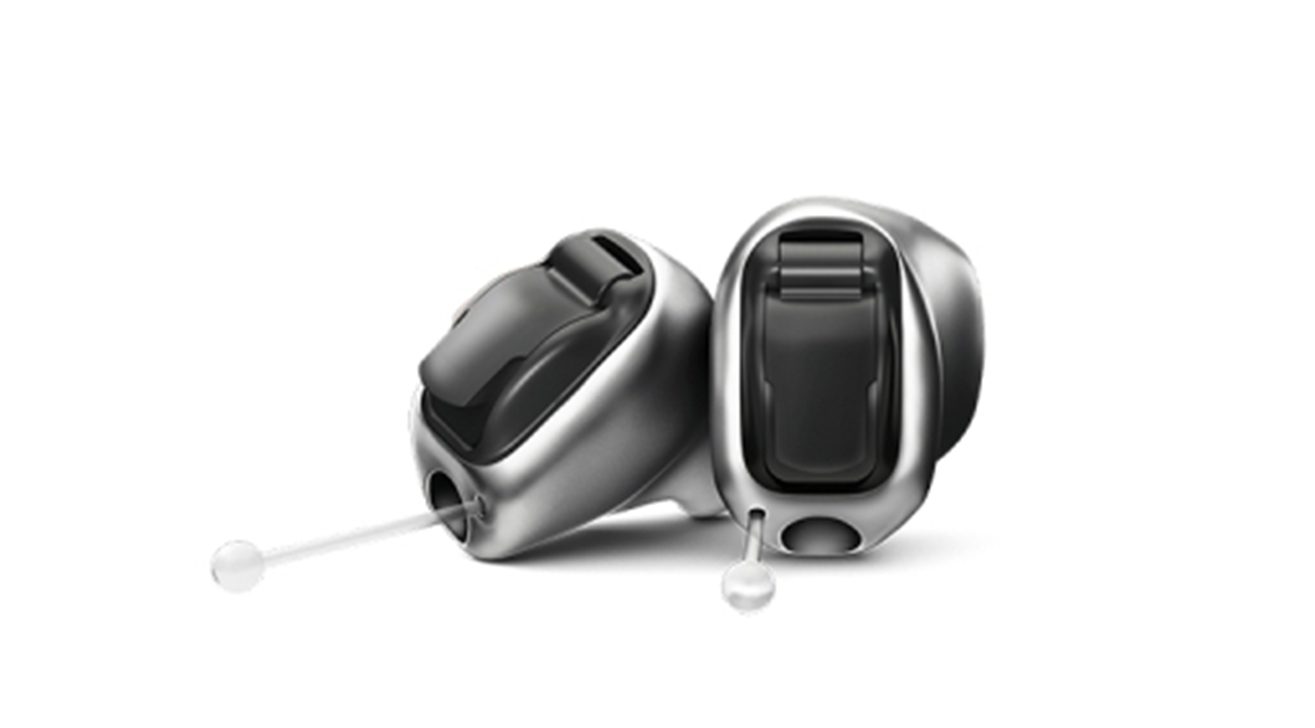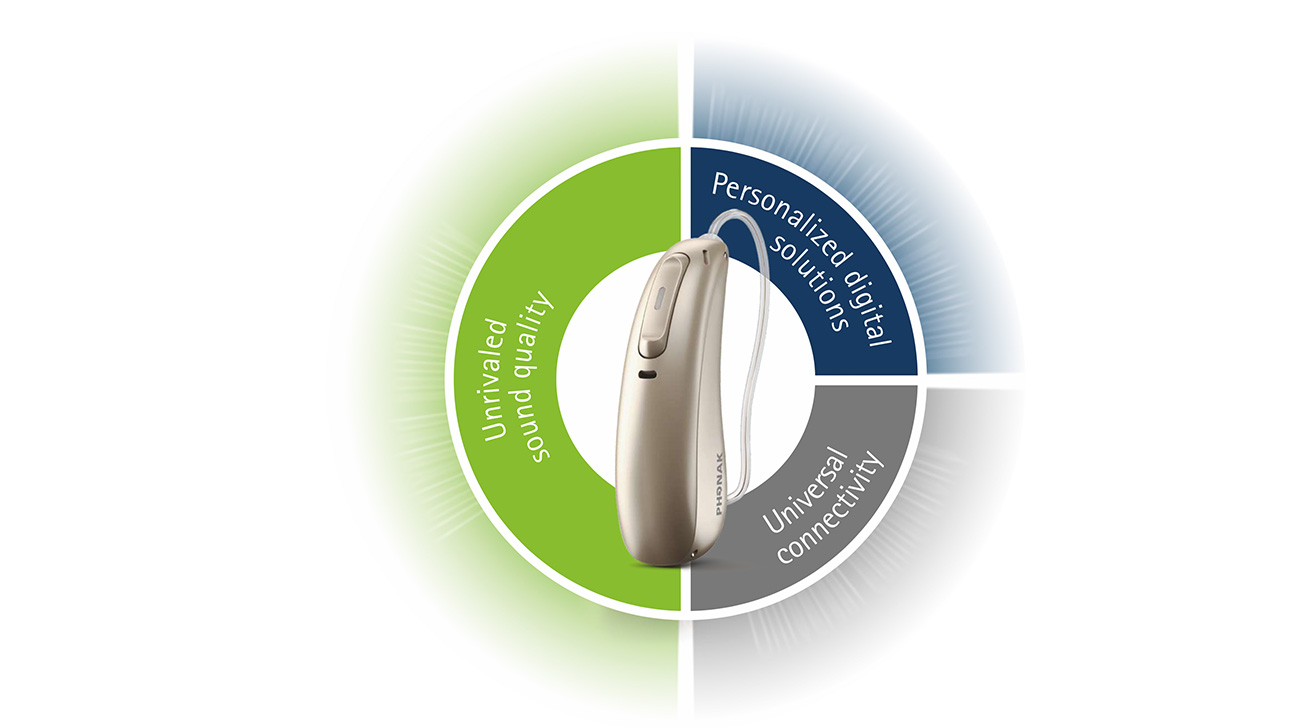 Hearing aids
Your hearing is as unique as your fingerprints. If you lose it, you risk losing part of your identity. PCAs and sophisticated hearing aids do everything possible to compensate for your hearing loss in the most individual way possible.
Hearing protection
With hearing protection you can avoid the risk of noise damage. Universal or custom-made earplugs, with or without sound filter, for one-time or daily use.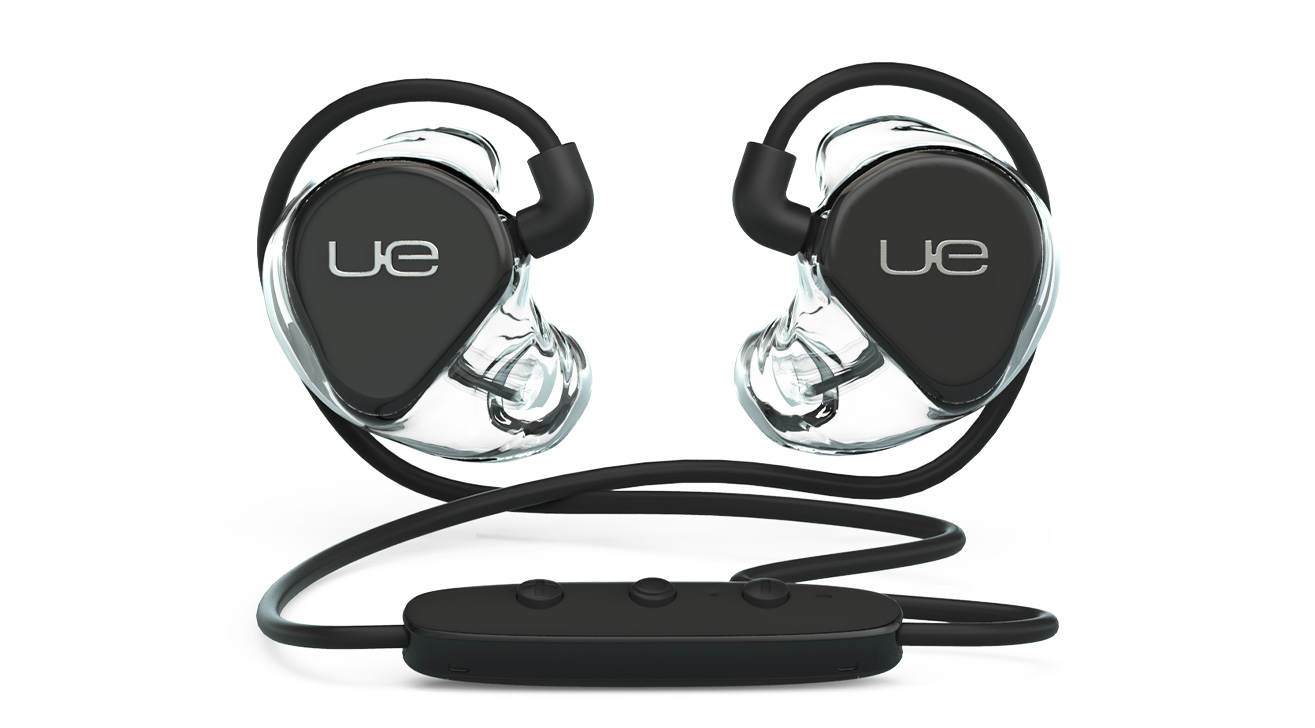 ULTIMATE COSTUM EAR Systems
Top Optic is Approved distributor for UE products in Luxembourg. In-Ear Monitors & Hearing protection. Professional Earphones using the latest technology. For musicians on stage, perfect sound for tablets and smartphones.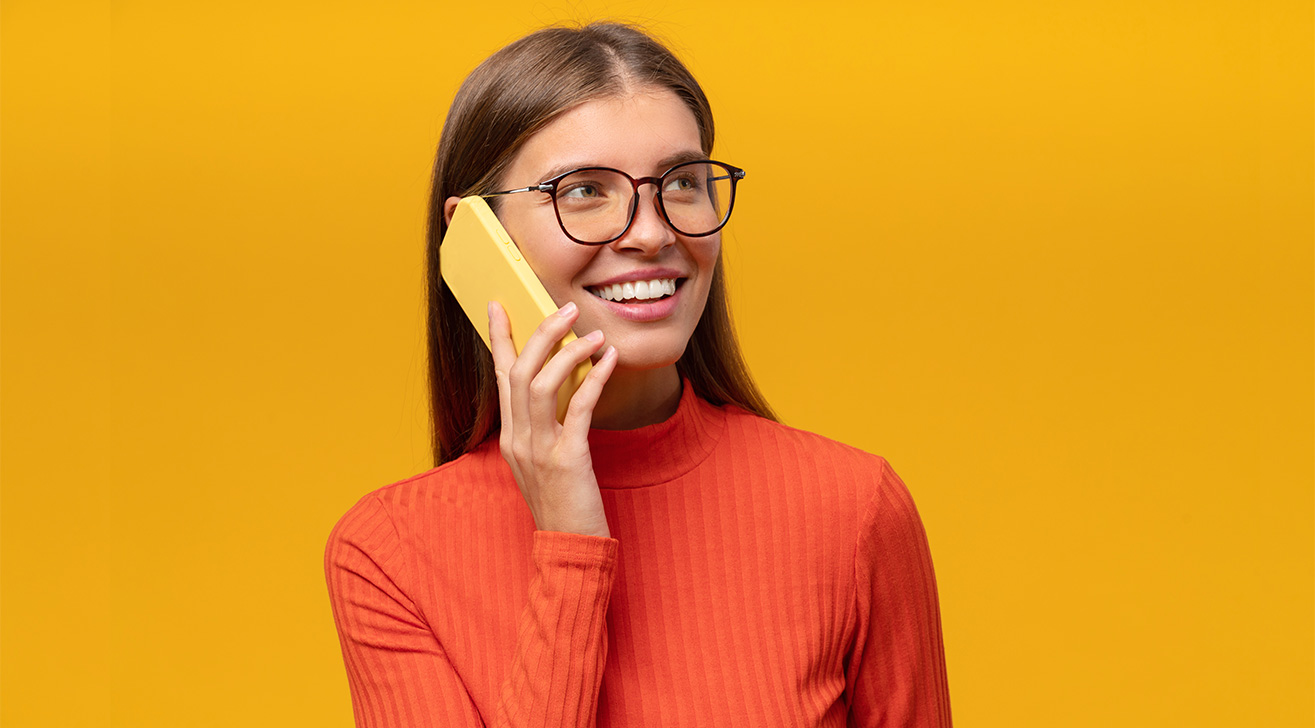 Make an appointment
For all information, do not hesitate to make an appointment with our Audiologist.

Only by appointment :

Tuesdays: 8h30 to 12h - 13h30 to 18h
Fridays: 8h30 to 12h

Coming soon
In development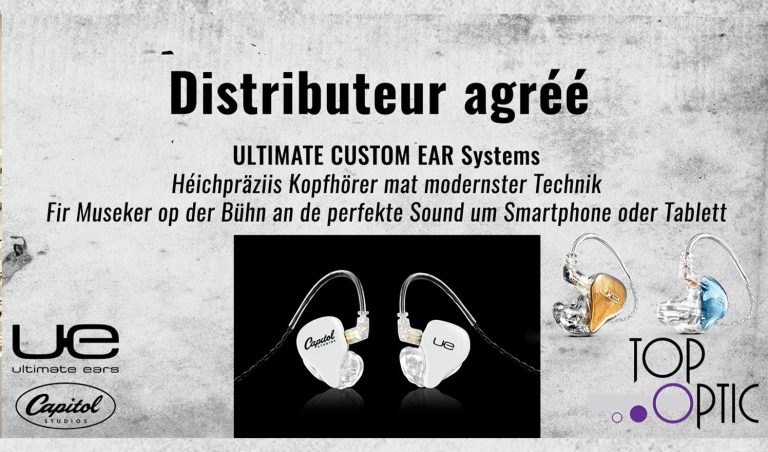 TOP-OPTIC is an approved distributor for ULTIMATE CUSTOM EAR Systems products in Luxembourg.
Read more